I love bringing your ideas to life!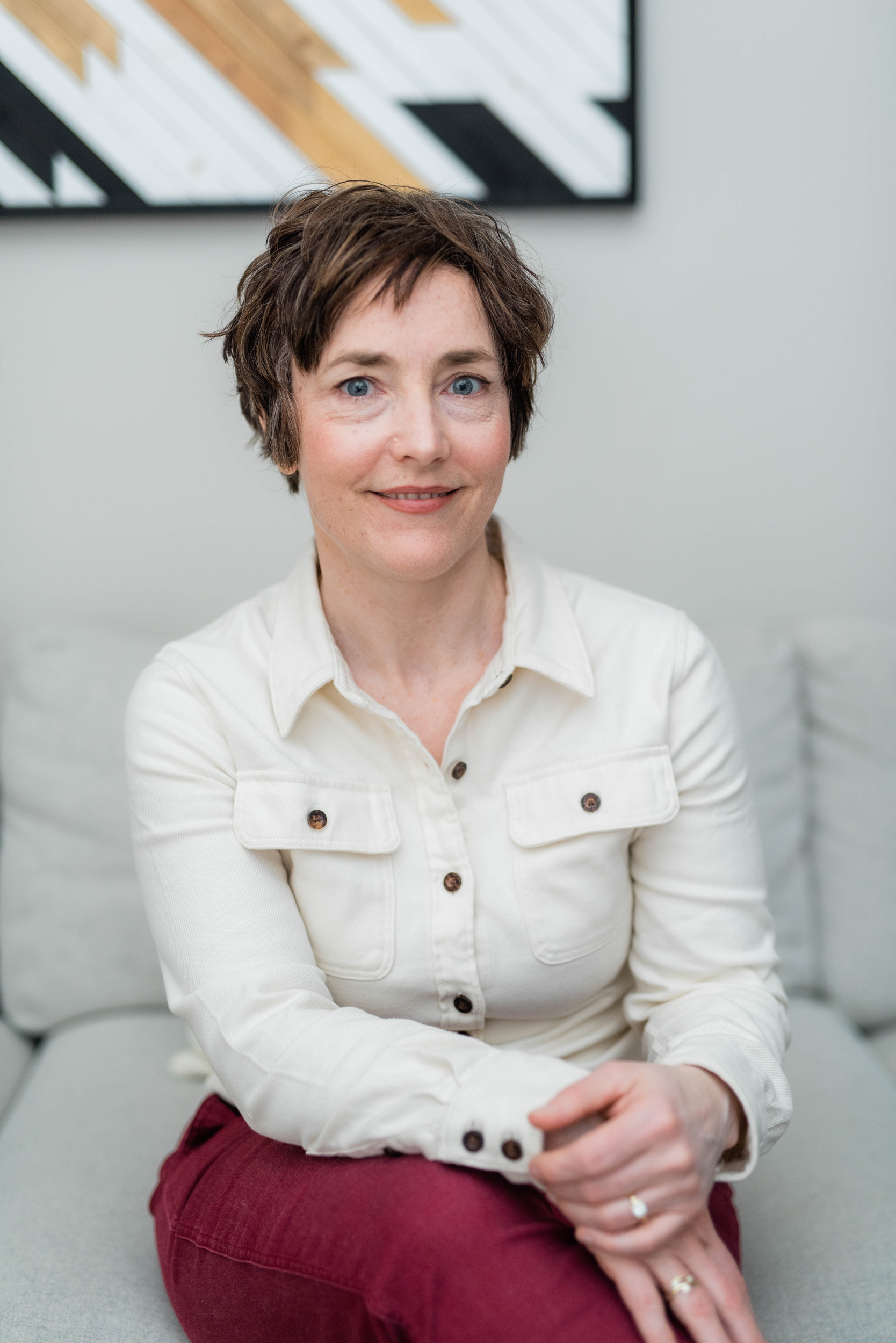 Hi I am Courtney! I bring my personal connection to place and the love of the craft of hand-made jewelry to every piece that I create. I love making jewelry that reflects someone's story, often working with people to create a meaningful piece for a friend or loved one. I combine various metals, gemstones, and design elements to create pieces that bring others joy.
If you work with me to create a custom piece you can expect an experience that starts with curiosity and listening. What are your ideas? Stories? And what are you dreaming of as your special piece? Together, we will start to envision what the jewelry could look like and how it will capture that moment or experience you had in a special place. Your inspiration and my skill will come together and bring your idea to life in the piece. You can be assured that I will communicate with you clearly throughout each step of the process.
I do not have a shop but meet with people by appointment only at my office at in Montpelier, Vermont. You can also find my work at various stockists in Vermont and around the country.
My mailing address is 132 Main Street, Montpelier, VT 05601.