Together let's create rings that will bring you back to your special place. Where you met, your first adventure together…
"Getting our rings has been a highlight and we are so glad to have them for our anniversary this coming week. They are beautiful and just what we wanted."

-Sarah B
What places and experiences have meaning for you? Let's connect and talk about how we can bring your story to life.
Courtney made my fiance and I custom wedding and engagement rings. She was sooo wonderful about meeting with us in a personal way, and providing ideas so we could make the best wedding rings we could have ever gotten!

-Dean T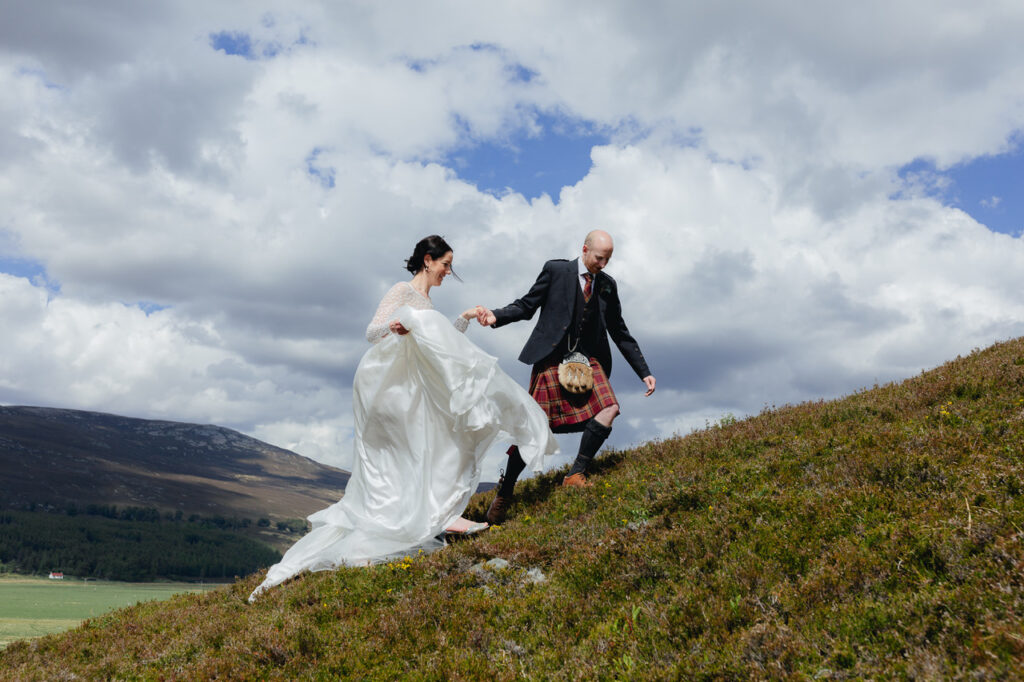 Mountain bands: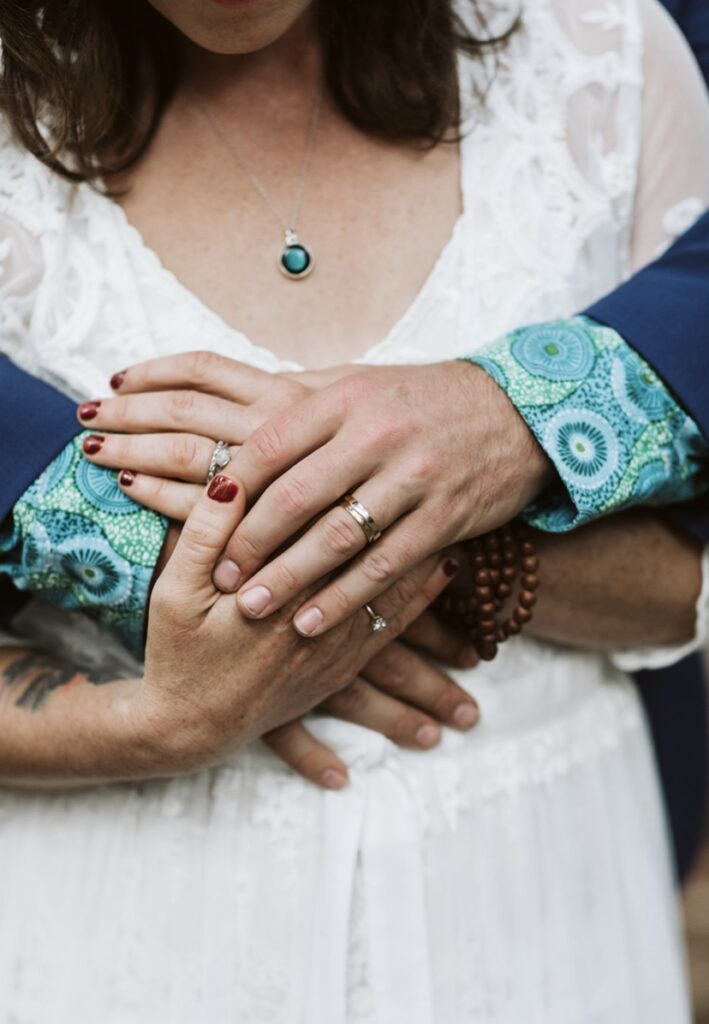 Mountain bands with stones: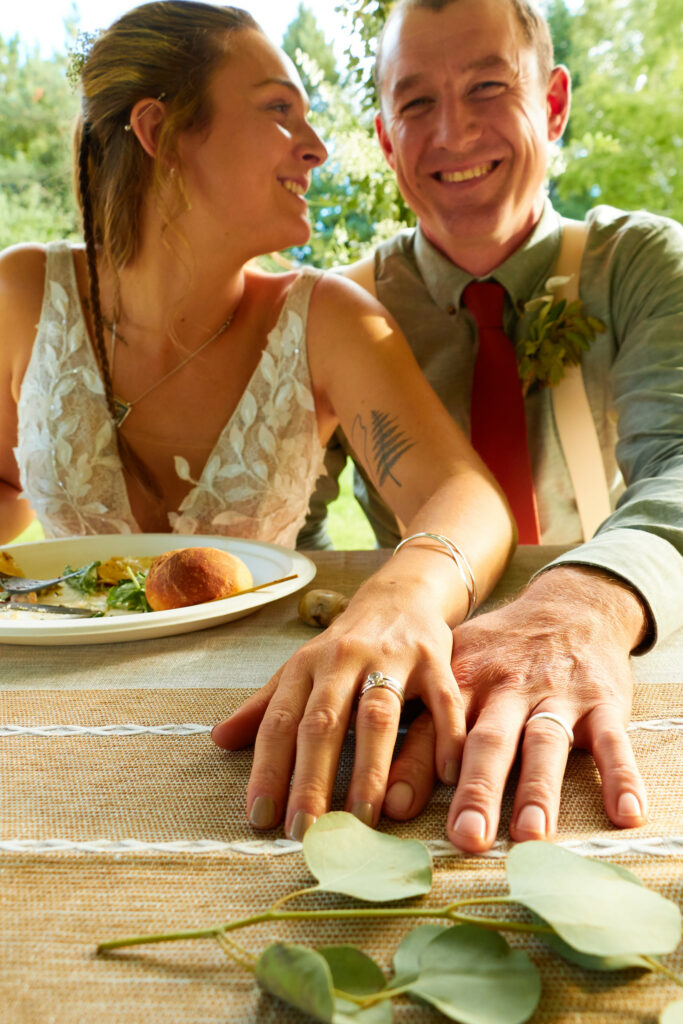 Botanical bands:
River bands: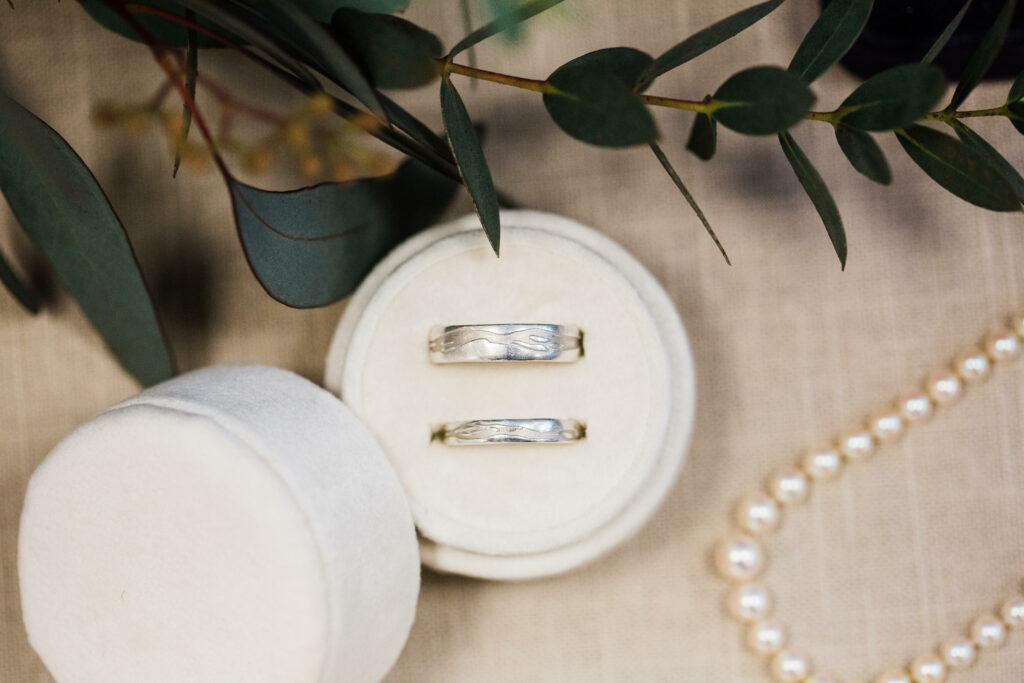 Bespoke work:
Have an idea that is beyond what I have pictured here?
I love working on bringing your ideas to life!

"We absolutely love the wedding band! It is truly perfect.
We don't get married until August but my fiancé keeps trying to sneak his ring out and wear it!"

Courtney F., Adirondack Silhouette Ring